It's really disgusting when our files are downloading at a slower speed than usual. These days downloading files using Google Chrome browser is a very common activity. Likewise, we use the same for most of our downloads. However, while downloading files we have noticed sometimes that download speed becomes significantly slow. How? Why even? We have troubleshooted the issue and found some ways to fix it up!
We will discuss a total of seventeen fixes. First twelve can be applicable for both Windows and Android devices and the last five can only be applicable for windows devices.
Before starting any fixes, do cross check if your actual internet speed isn't slow. You can use websites like Speedtest, Fast.com or Google's Stadia to check internet speed. If you find that your actual internet speed is slow, then contact your ISP and solve the issue with their help then try the fixes mentioned below.
1. Clear Browsing Data & Reset Browsing Settings
It is possible that you have messed up with Chrome's settings unknowingly. Before doing any other fixes, reset your browser to its default settings to see if you are getting a jump on download speed.
Temporary files, unnecessary browser cookies and caches can also mess up with the download speed. So clearing browsing data along with resetting the browser can give the best result.
Follow below steps on Windows devices to clear Chrome's browsing data & reset settings:
Type chrome://settings/privacy in the address bar and click on Clear Browsing Data.


Select Time Range to All Time from the drop down.
Check mark all the boxes and click on Clear Data.


Type chrome://settings/reset in the address bar.
Click on Restore settings to their original defaults.
Click on Reset Settings.


Follow below steps on Android devices to clear Chrome's browsing data & reset settings:
Open settings on your Android Device.
Scroll down and go to Apps & notifications.


Go to see all apps.
Scroll down and go to Chrome.


Go to Storage & cache.


Then go to Clear storage.
Lastly go to CLEAR ALL DATA to reset Chrome and clear all browsing data.


Here, you must keep in mind that the images provided here may differ from device to device depending upon their UI.
2. Enable Parallel Download
Parallel Downloading is an experimental feature of Google Chrome. This allows Chrome to break down a large file into multiple threads and download them separately thus decreasing the load on the server side. At the end chrome stitches these files and presents the actual files to its users. This process will increase the overall download speed.
To enable parallel download follow the steps below (For both Windows & Android):
Type chrome://flags/ in the address bar of Google Chrome.
Search for parallel downloading in the search bar.
Click on the enabled option from the dropdown.


Relaunch Chrome and check download speed.
3. Change DNS Server
Using your ISP's default DNS may cause issues for Google Chrome to locate the fastest server and download from there. Changing to Google DNS may solve the issue and increase download speed.
Follow below steps to change DNS server on Windows devices:
Open Control Panel then go to Network & Internet.
Click on Network & Sharing Centre.


Click on Change Adapter Settings from Left.


Right click on the connected network and go to properties.
Select Internet protocol Version 4 (TCP/IPv4) and click on Properties.


Change preferred DNS server to 8.8.8.8 and alternate DNS server to 8.8.4.4.


Click on OK. Now you have successfully changed your default DNS to Google DNS.
Follow below steps to change DNS server on Android devices:
Open Google Chrome on your android device.
Go to settings and scroll down to Privacy & Security.


Go to Use secure DNS.


Toggle on Choose another provider.
Choose Google (Public DNS) from the drop down.


4. Turn Off VPN Connection
VPN adds an extra step between the user and the internet through its encryption process. This encryption process consumes data and can impact on your Chrome's download speed. Turn off VPN and check if you are getting significantly high download speed.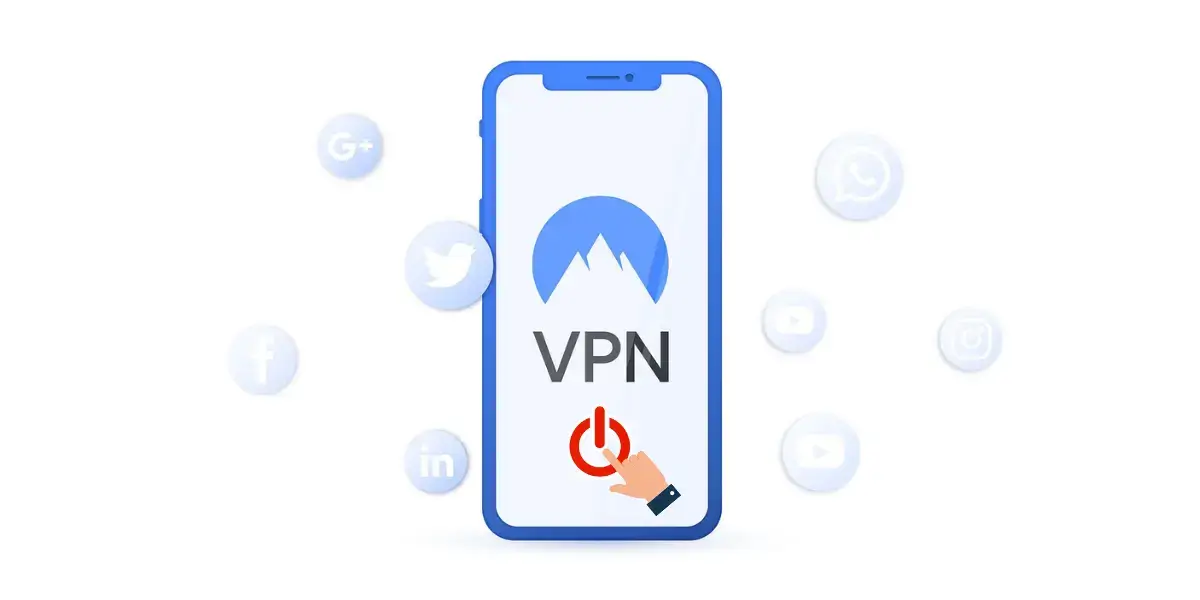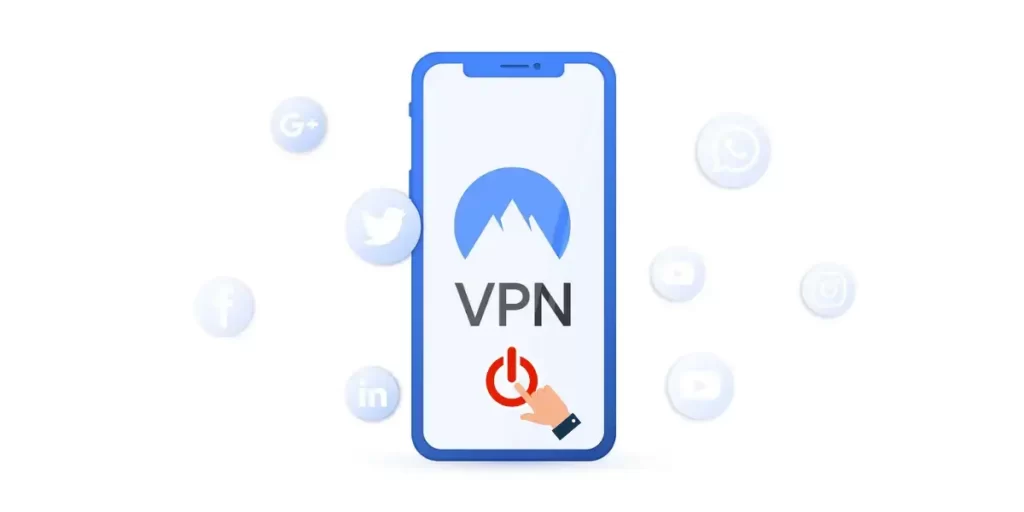 This problem mainly arises when you try to use any free and unpopular VPN. These VPNs are not well optimized. But it is unlikely with the popular ones that are available in the market. These are optimized to consume less data. There are many good VPNs available in the market but we recommend NordVPN. It is well optimized as well as affordable. You can check its pricing here.
5. Close Unnecessary Tabs While Downloading
Tabs containing websites Like YouTube, Netflix etc load videos in the background and consume data. This can cause slow downloads.
Not only these OTT platforms, if a site has video embedded on it, it will start to load when you open the tab. Better to close these unwanted tabs and let Chrome use the full internet for downloading.
6. Update Chrome to Latest Version
Google Chrome may have some internal issues that can hamper your download speed. However, Google performs bug updates from time to time to fix all these issues. Make sure you are on the latest version both on Windows and Android.
In windows, if you want to check Google Chrome is up to date simply type chrome://settings/help in the address bar and you will find if your Chrome is up to date.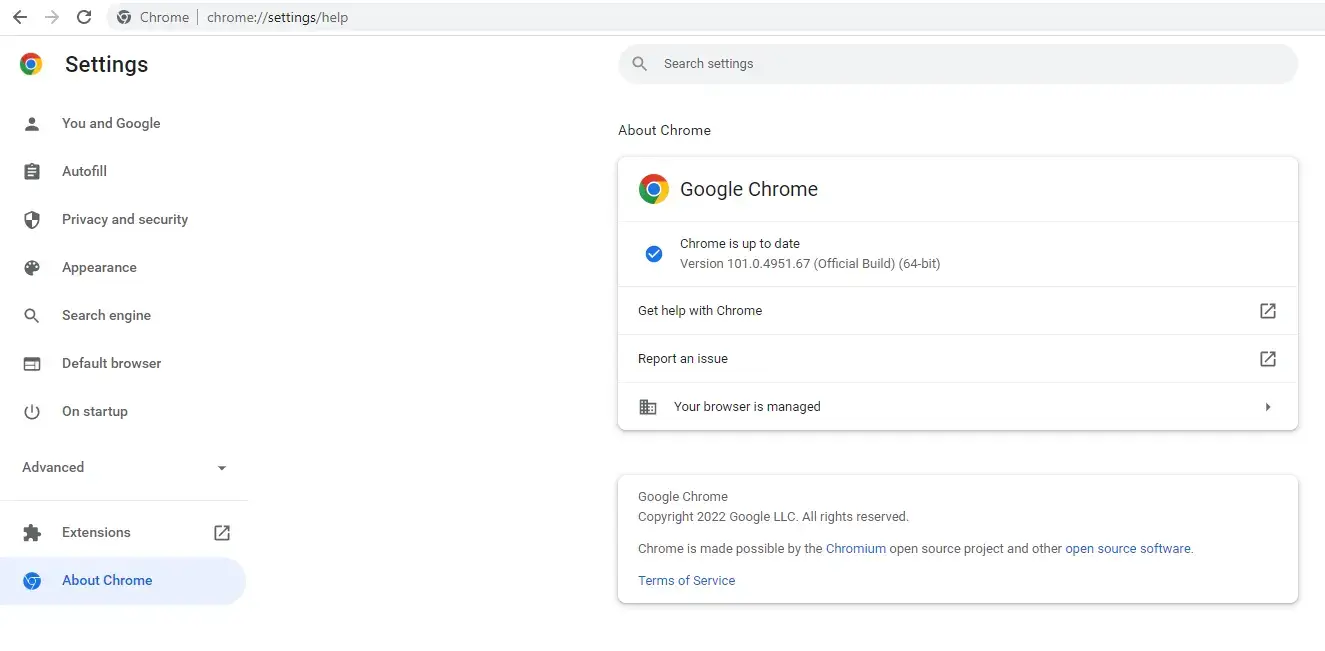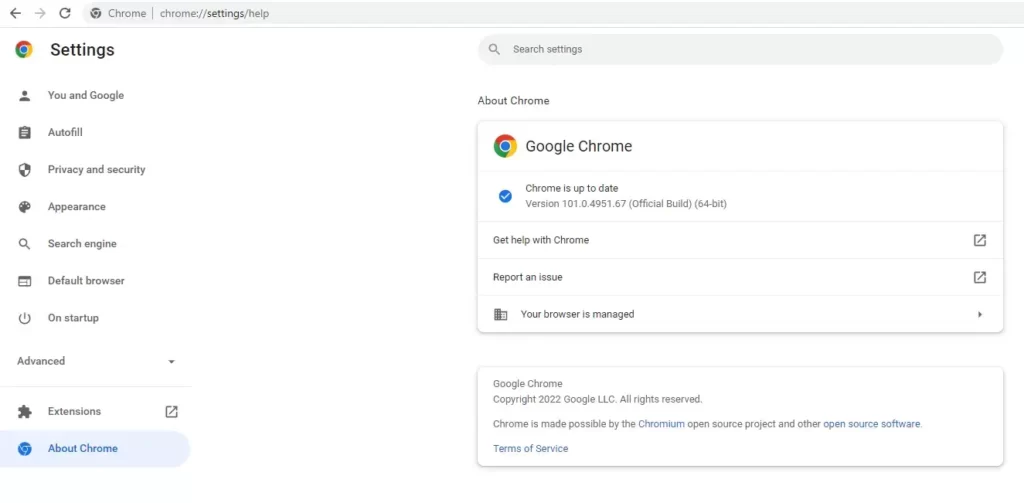 For Android users you can simply update Google Chrome from the Play Store.
7. Disconnect Other Devices from Same Network
This is the most neglected thing which users don't check after turning on the WiFi.
It is very much likely that you are using multiple devices on the same WiFi network. Other connected devices can consume more data in the background even if you are not using the devices.
So, while downloading anything disconnect other devices from the same network and check if you are getting an increased download speed.
8. Pause Other Downloads
If you are trying to download multiple files at a single time, we will recommend downloading one by one. It's quite natural if you are downloading 5 files at a time your internet speed will be divided to continue all the downloads that can cause reduced download speed for individual files.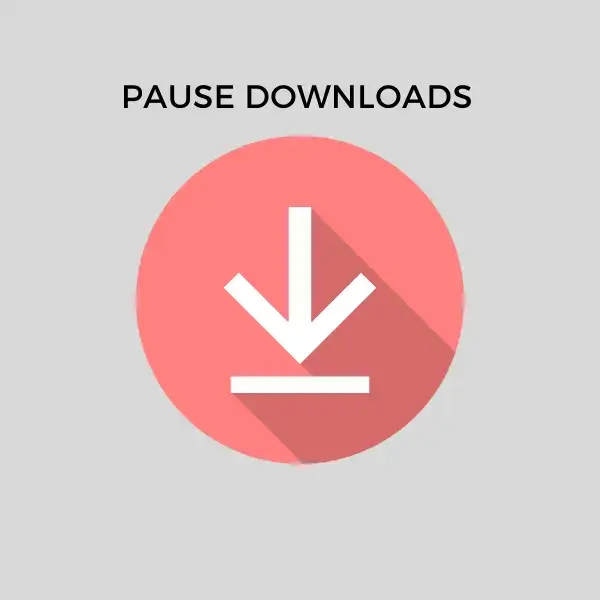 Also, if you are downloading something on applications other than Google Chrome, pause them. Like earlier, these applications will also consume the internet and slow download speed on Google Chrome.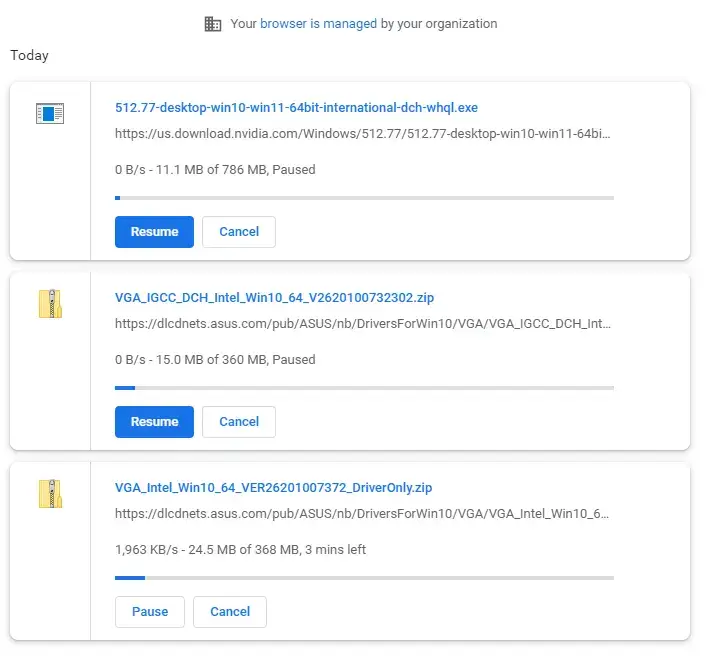 9. Scan for Malware
If your device is infected by malwares it can be possible that these malwares are throttling down your download speed on chrome browser. Chrome has an in-built virus scanning feature. You can use that to scan if your Chrome Browser is affected by viruses.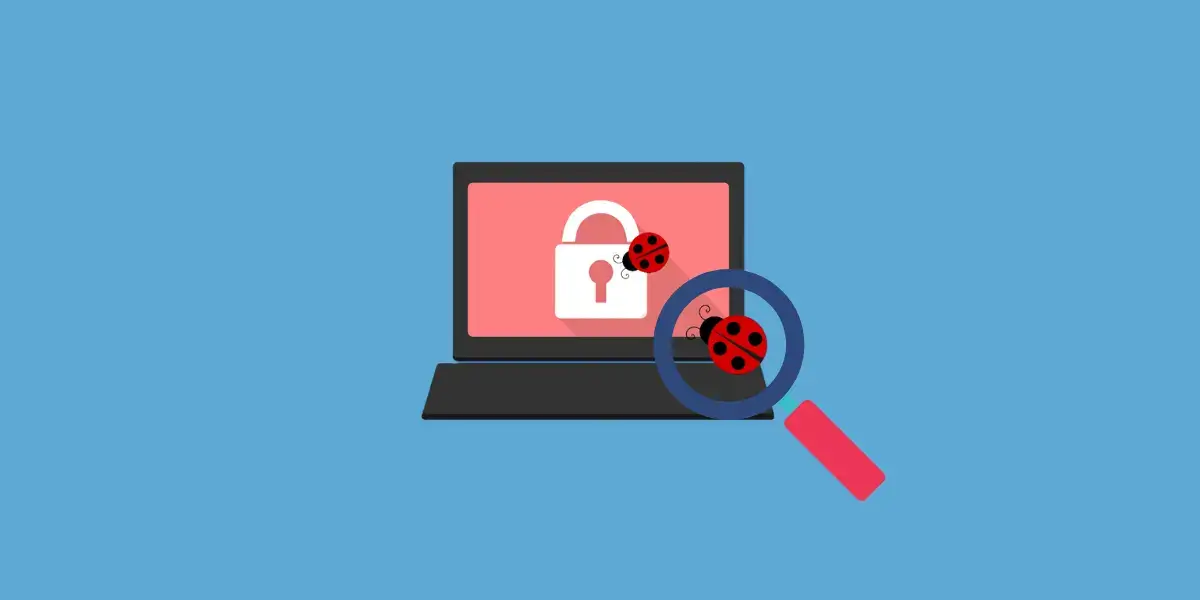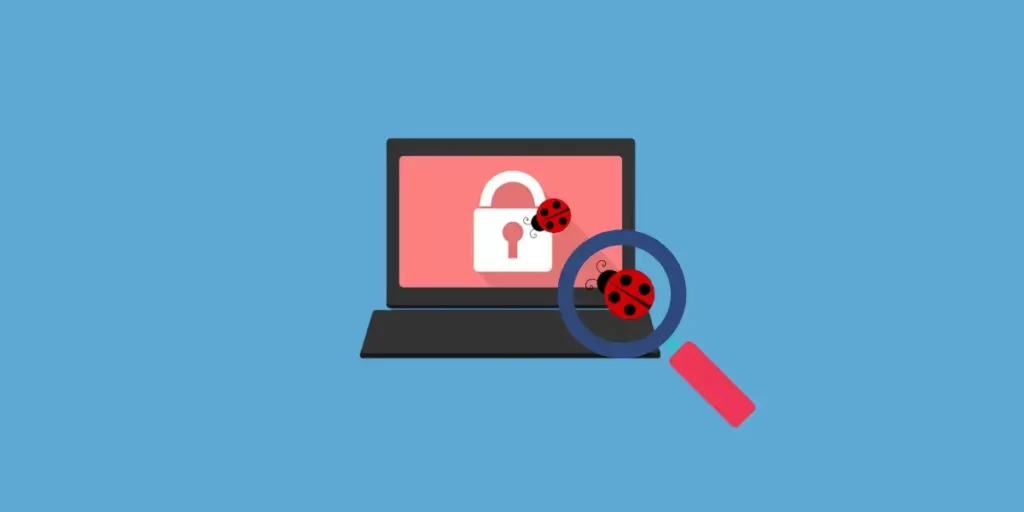 For Windows devices you can use following steps to use Chrome's inbuilt virus scanner:
Type chrome://settings/cleanup in the chrome address bar.
Click on Find.


If any harmful file is detected Chrome will show and and remove.
Chrome's inbuilt virus scanner is very good. However we have also seen that sometimes it fails to detect malwares that is why we recommend you to scan your system with a third party software also. Our recommendation will be Malwarebytes. Its free version is enough to scan your system and remove malwares. However, if you want more security like real time protection you can consider paying for the premium plans. Follow this video to setup and scan your system with Malwarebytes.
For Android devices, there is no separate inbuilt virus scanner for chrome. Frankly, you do not need any Google has it's Play Protect to scan your inbuilt apps from time to time and that is enough. Still if you have doubt you may download any popular antivirus from Play Store to scan your device.
10. Use a Download Manager
No, we are not suggesting to add just another application for downloading but using a download manager, like Turbo Download manager, can increase download speed significantly. Turbo Download manager is a multi thread download manager. This means like Parallel Download, it also breaks files into separate threads and downloads them separately from different servers. At the end stitches them all together and presents it to the end user.
Follow the below steps to add Turbo Download Manager as a Chrome extension on Windows devices and download using it:
Go to the Chrome web store to add Turbo Download Manager as an extension.
Click on Add to Chrome.


Give it necessary permissions and click on Add extension.


That's all now by default chrome will use Turbo download Manager for downloading.
For Android Devices as you can not add extensions on Chrome, you need to install download manager separately and download from there. Our recommendation will be Advance Download Manager.
To download anything using Advance Download Manager on Android devices follow the steps below:
Install Advance Download Manager from Play Store.
Open Chrome Browser and go to the download page of the file you want to download.
Copy the link.


Open ADM.
Click on Plus button and paste the link on the Link Tab.


Click on Add.
If the download is added then alright. If not click on the Browser button it will open the same download page in the ADM browser then click on download from there.


Then Click on Start, Your file will start downloading.


11. Flush DNS Cache
By default operating systems cache DNS records for future use, however sometimes for various reasons these records can get corrupted and impact on the ability to connect to the internet leading to slow download speed. Flushing DNS can help to solve this issue.
To Flush DNS on Windows devices open Command Prompt by giving Administration right and type ipconfig /flushdns then hit enter.
To Flush DNS on Chrome Android type chrome://net-internals/ in the address bar then go to the DNS tab and hit Clear host cache.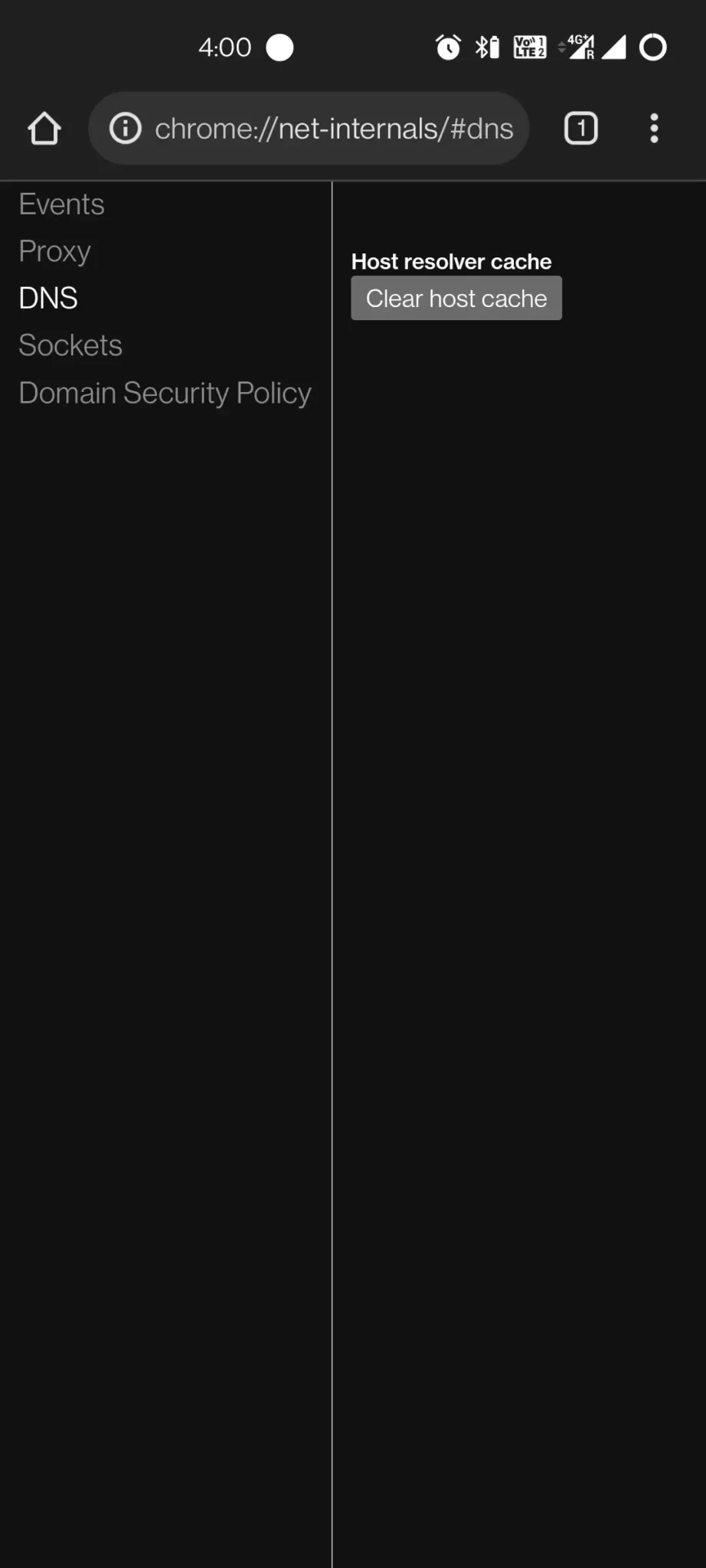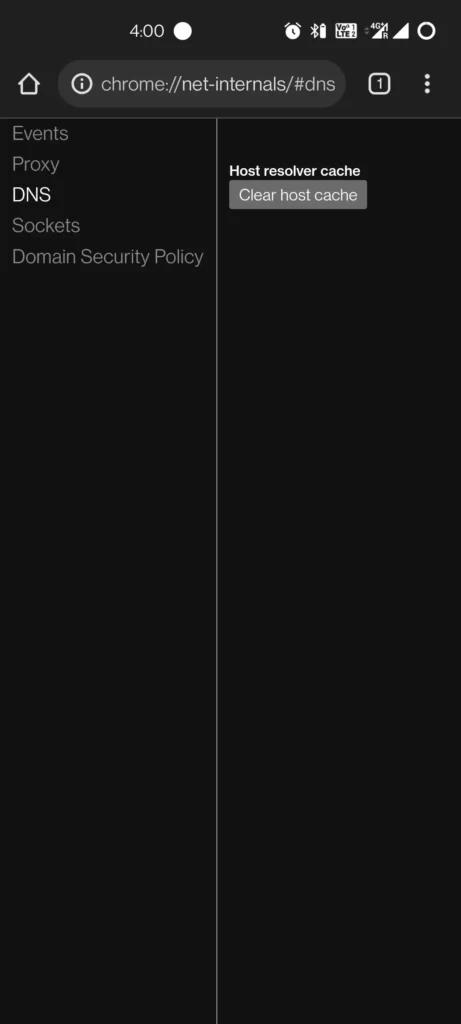 12. Disable Firewall of Antivirus
If you are using a third party antivirus software depending upon its configuring the firewall can mess up with internet speed which by default can impact on download speed. Turn off the firewall and see if it helps to increase download speed and then change its configuration. If the issue continues, switch to a different one.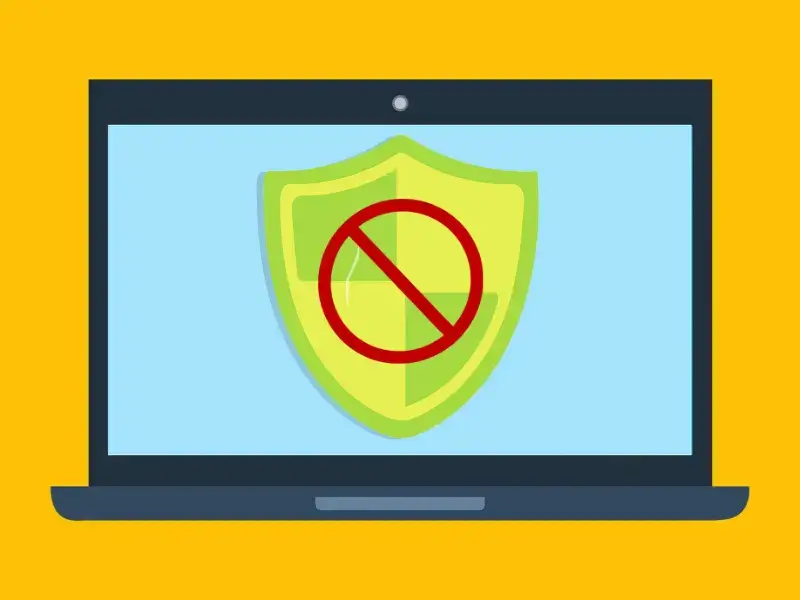 By default there are no firewalls for Android. However, if you have installed one manually uninstall it and see the changes.
Above Mentioned all fixes can be done on both Windows as well as Android devices.
As mentioned in the beginning, we have five more fixes for windows specific devices. Let's discuss these.
13. Disable Extensions
Some poorly built extensions may eat up a lot of bandwidth and cause slow downloads on Google Chrome. Only keep the ones that you actually need, remove others. Still if you face a slow download issue. Disable all extensions and turn on one by one to check which one is impacting the speed. Find an alternative to that.
To remove/disable Extensions from Google Chrome type chrome://extensions/ in the address bar. For disabling the extensions just toggle it off. But if you want to remove it completely click on remove button instead.

14. Use a Wired Connection Instead of Wireless
If your device is far away from the WiFi network, signal strength for the connected device will be low. It can affect download speed. Using a wired connection can give you the best result. This process is suitable only for desktop or laptop users (Windows).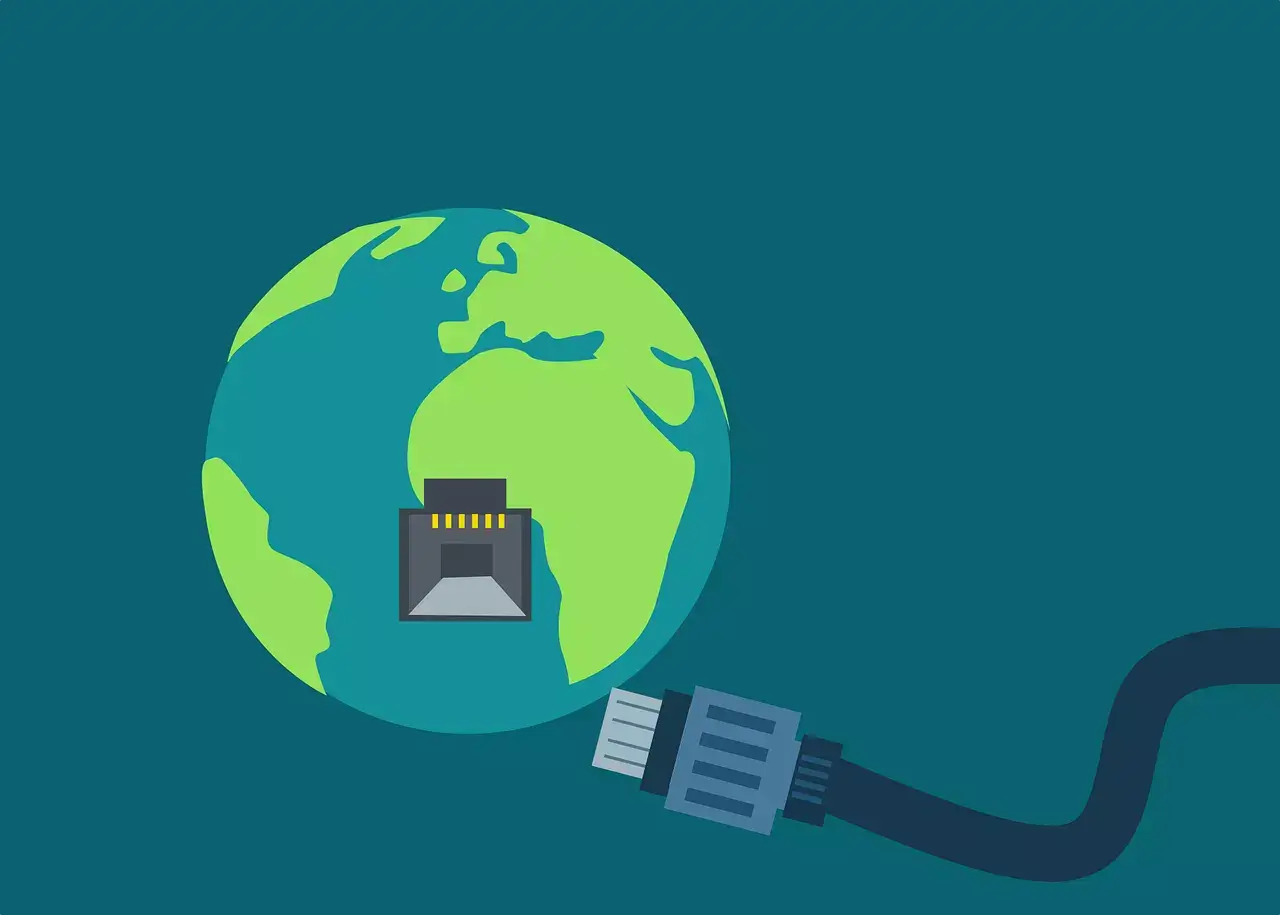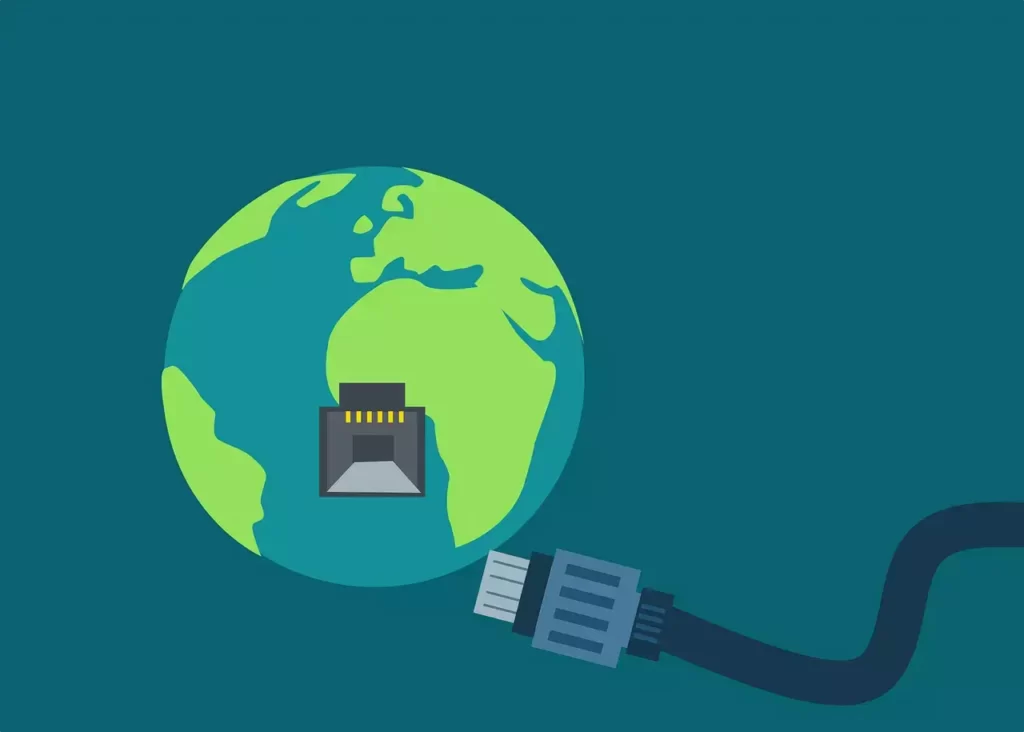 15. Turn Off Hardware Acceleration
Sometimes it has been observed that turning off hardware acceleration increases download speed.
Hardware acceleration improves overall user experience as it uses GPU computing which decreases load on CPU. So we will recommend turning it off only while downloading. After the compilation of the download, turn it on again.
To turn off Hardware Acceleration open Chrome and type chrome://settings/system in the address bar, then turn off Use hardware acceleration when available. To turn it on just repeat the process and this time toggle it on.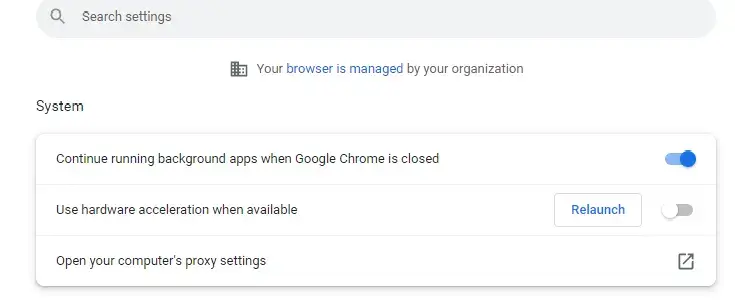 16. Change Windows Security Settings
Windows inbuilt app & browser protection feature can mess up and throttle down download speed. Try to turn it off and check the differences. To turn this off follow the steps below:
Go to the Start menu and search for Window Security then click on it.


Click on App & Browser Control.


Click on reputation-based protection settings.


Turn off Check Apps & Files. System will ask for admin permission, approve it.


Restart Windows and check if download speed has increased.
17. Reset Network Settings
So far we have discussed so many fixes, most probably by now you must have already fixed the issue, however if the issue still persists, you can try to reset network settings on Windows to see the difference.
To reset network settings follow the steps below:
From the Start menu go to settings.
Go to Network & Internet.


Scroll down and go to Network Reset.


Click on Reset Now.


The Conclusion
We have found that after implementing the fixes not only our slow download issue has been resolved but also we are getting much faster speed than expected. It's not like you need to implement all the 17 fixes. You can stop at any point as soon as your issue gets resolved.
We hope this blog post helps you to solve the issue. However if not, you can reinstall Google Chrome or lastly you can switch to a different alternative.